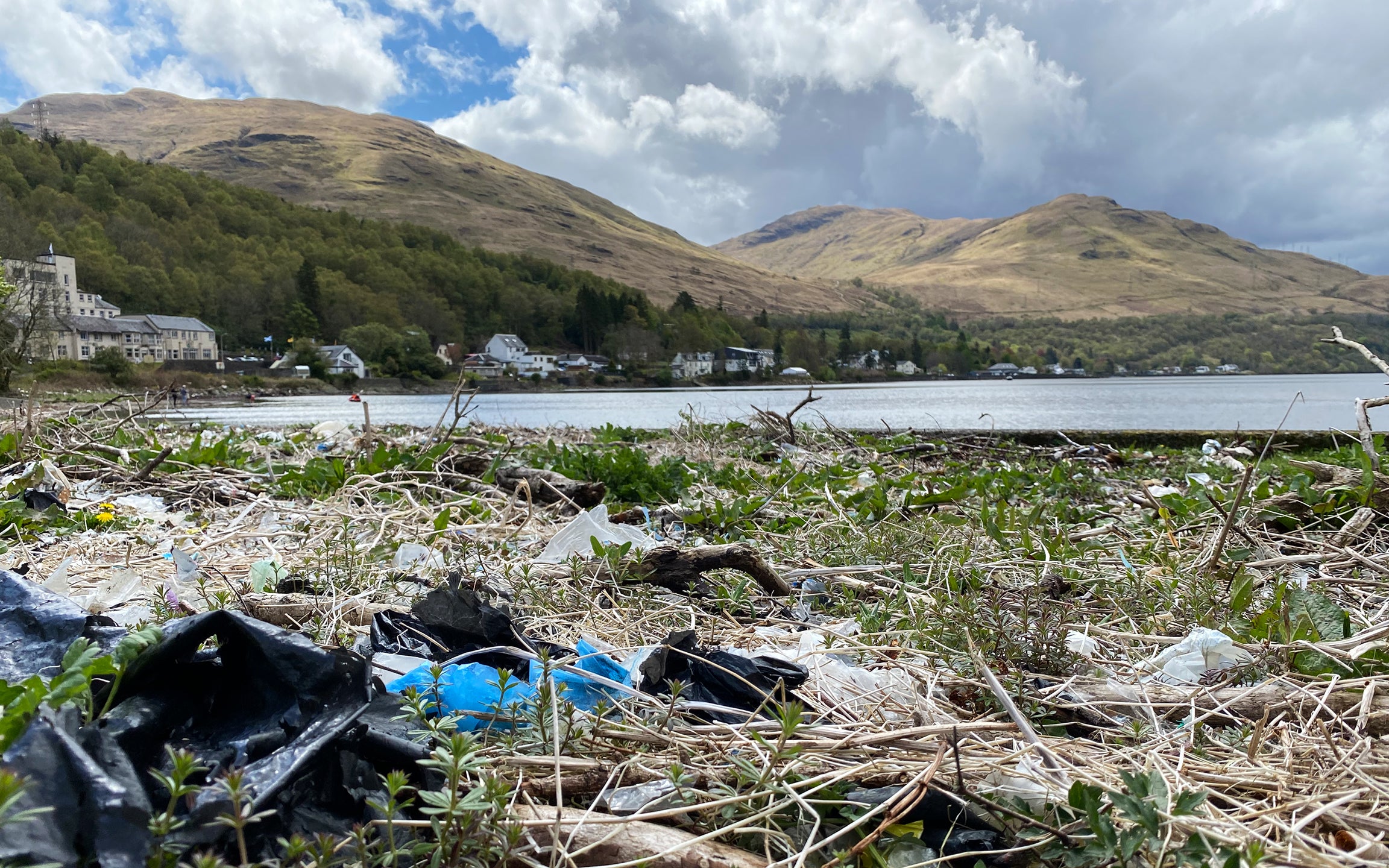 Our Ambition
To play a small, but impactful role in helping our planet to remain the beautiful wondrous place we all know it to be.
Our story
We started Project Harmless upon coming across an area full of debris and washed up plastic on the northern shore of Loch Long in Scotland whilst walking our dog. It highlighted the huge amount of plastic in our waters including single use plastic bags and dog waste bags. As we began to investigate, we realised the vast majority of dog waste bag products mislead dog owners or are silent regarding their environmental impact.
Our solution involved repurposing a proven water-reactive, non-toxic, and microplastics free material already used to coat medical pills, resulting in an entirely new category of dog waste bag. The Harmless Poop Bag disintegrates in landfill, and in our seas and oceans, posing no threat to marine life.
A Virgin StartUp
"One of the businesses that really stood out to me was Project Harmless – who have created an eco-friendly alternative to dog poo bags. It's such an everyday item that every dog walker needs, so it's great to see it reinvented to be kinder to the planet."
Sir Richard Branson
May 2023
OUR FOUNDERS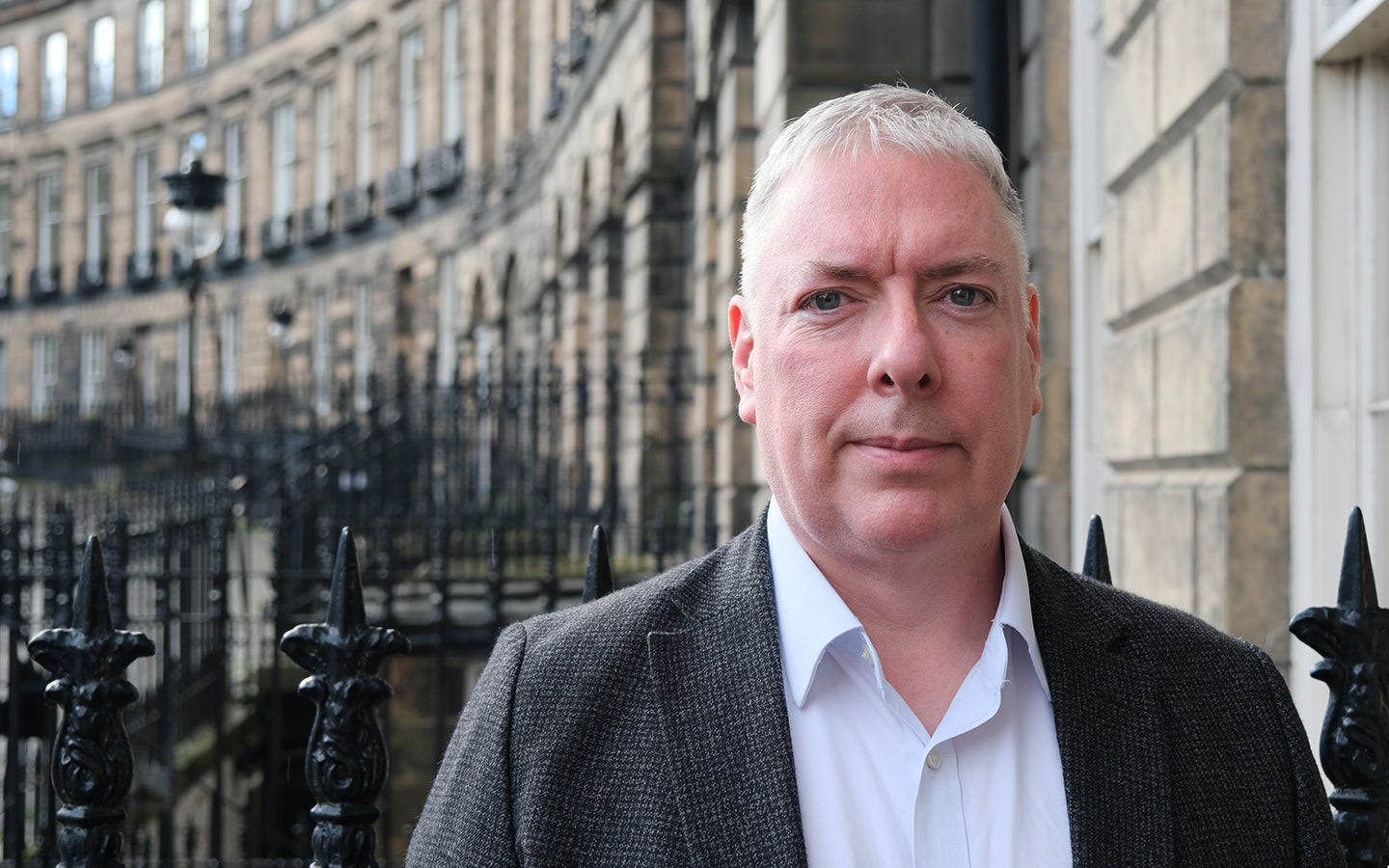 George Greer, Co-Founder & CEO
Prior to Project Harmless, George worked with Mastercard and American Express. He has lived and worked in multiple locations including London, Brussels, Hong Kong, Dubai, and San Francisco. A Glasgow native, George currently resides in Edinburgh, Scotland where Project Harmless is based.
Ka Ho Wong, Co-Founder & COO
Ka Ho has lived and worked in Hong Kong, New York, California, Washington, and Alaska. He is a former documentary filmmaker and a radio show host. He holds a Bachelor of Science from Juniata College, Pennsylvania. He currently resides in Edinburgh, Scotland.
Board of Advisors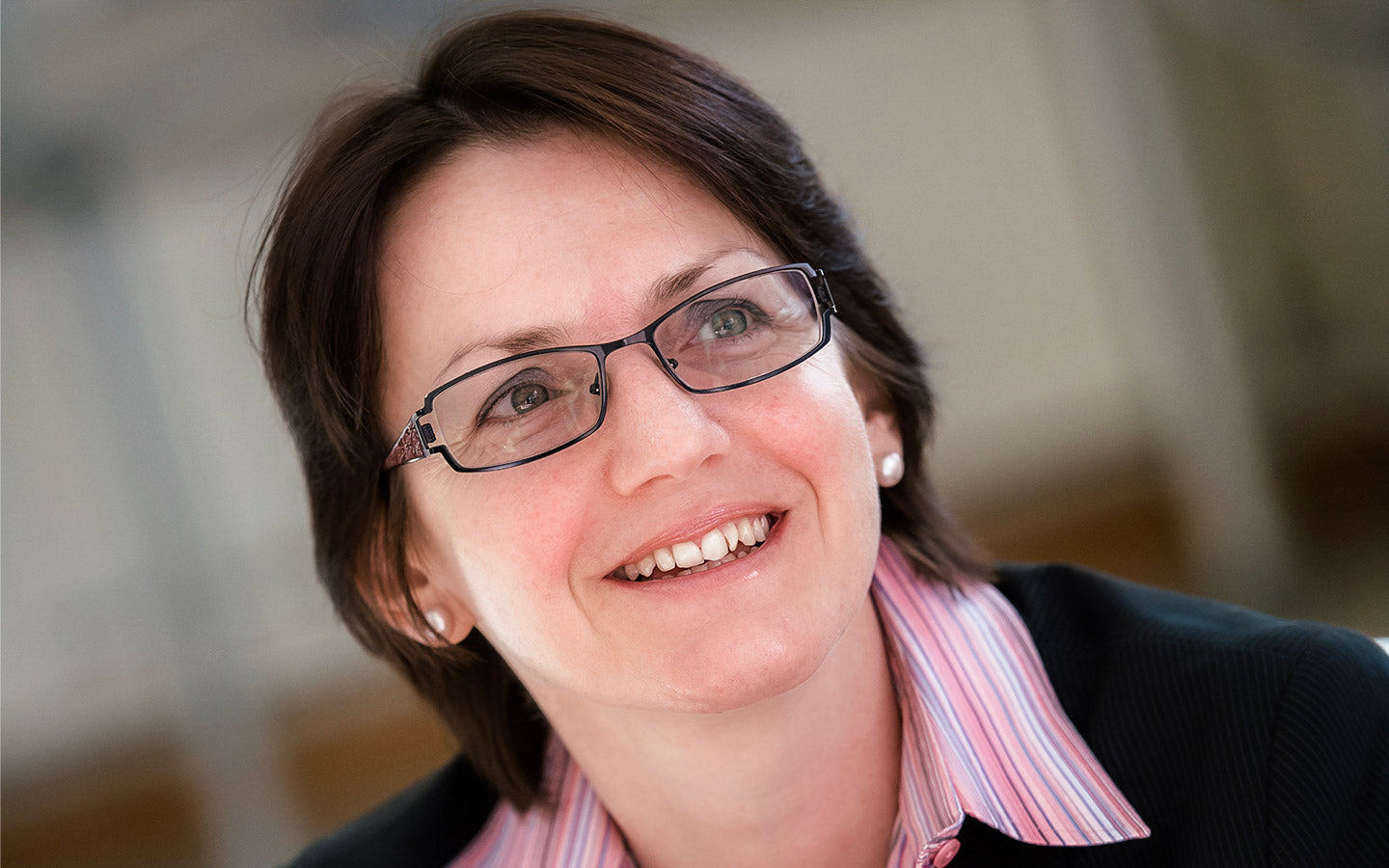 Dr. Axele Giroud
Dr. Giroud is a Professor of International Business and conducts numerous research projects on the intersection between international firms and local business environments. She has conducted research across the world, including in Asia, Eastern Europe, Latin America, and Africa. She brings years of experience working for policy-making bodies and international organisations, focusing on sustainable development issues. She currently lives and works in Manchester, England.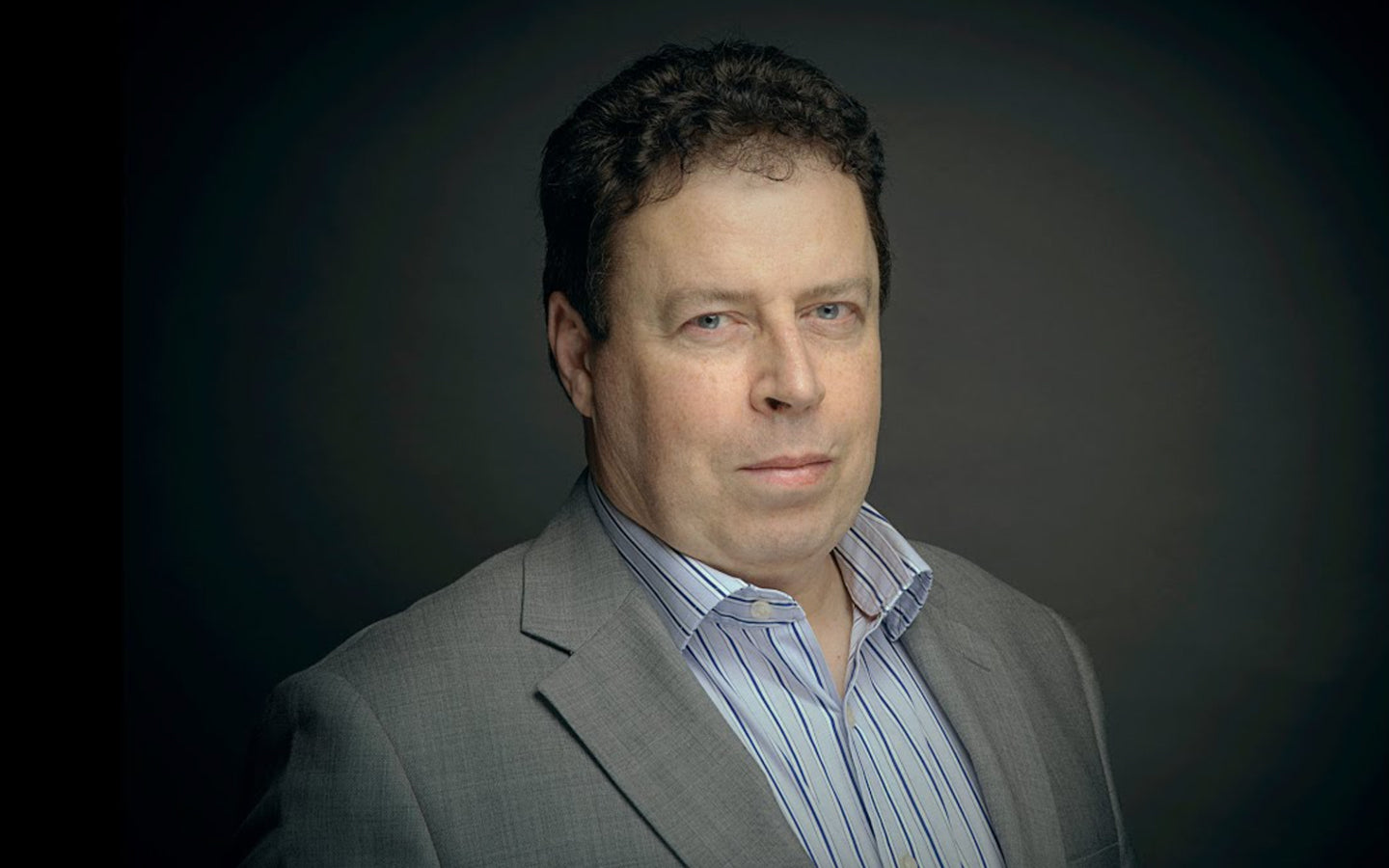 Pol O Morain
Mr. O Morain is the CEO of Carbon Collect and has over 20 years experience in Technology and Energy. He is also a Private Sector Member of the Irish Government's Export Trade Council as the Taoiseach's Nominee, a Board Member of the Irish Government's Higher Education Authority, and a Member of the International Advisory Board at Xi'an Jiaotong-Liverpool University in Suzhou, China. He previously served as the Co-Chair of the Irish International Business Network and Deputy Chair at Bradford University School of Management.