One of the businesses that really stood out to me was Project Harmless – who have created an eco-friendly alternative to dog poo bags.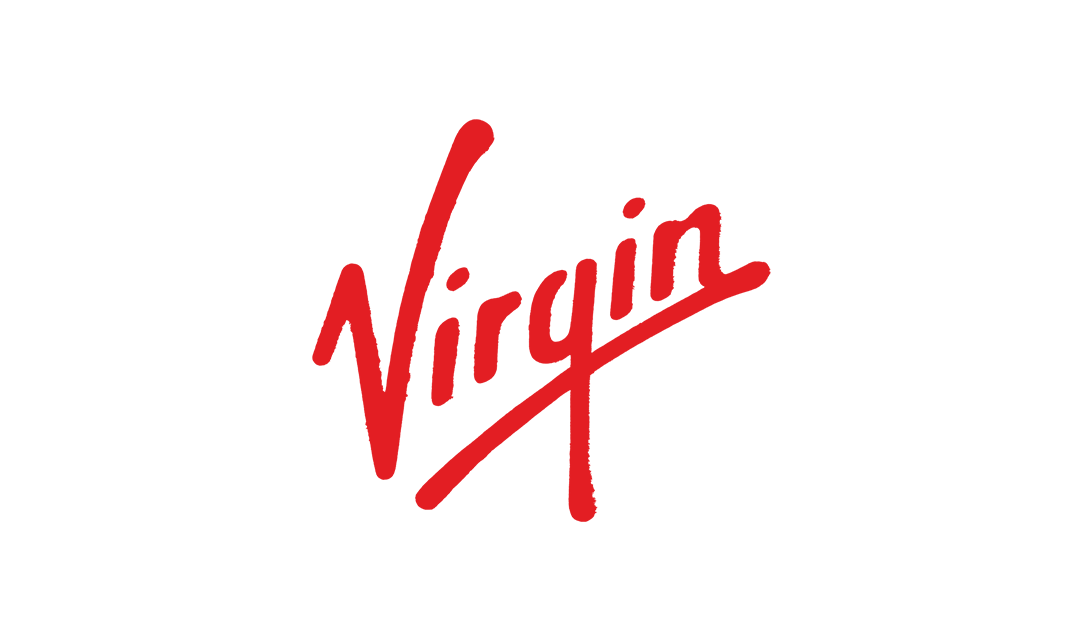 Environmental activist Laura Young said she had looked into the product and thought the Project Harmless bags were the most sustainable on the market.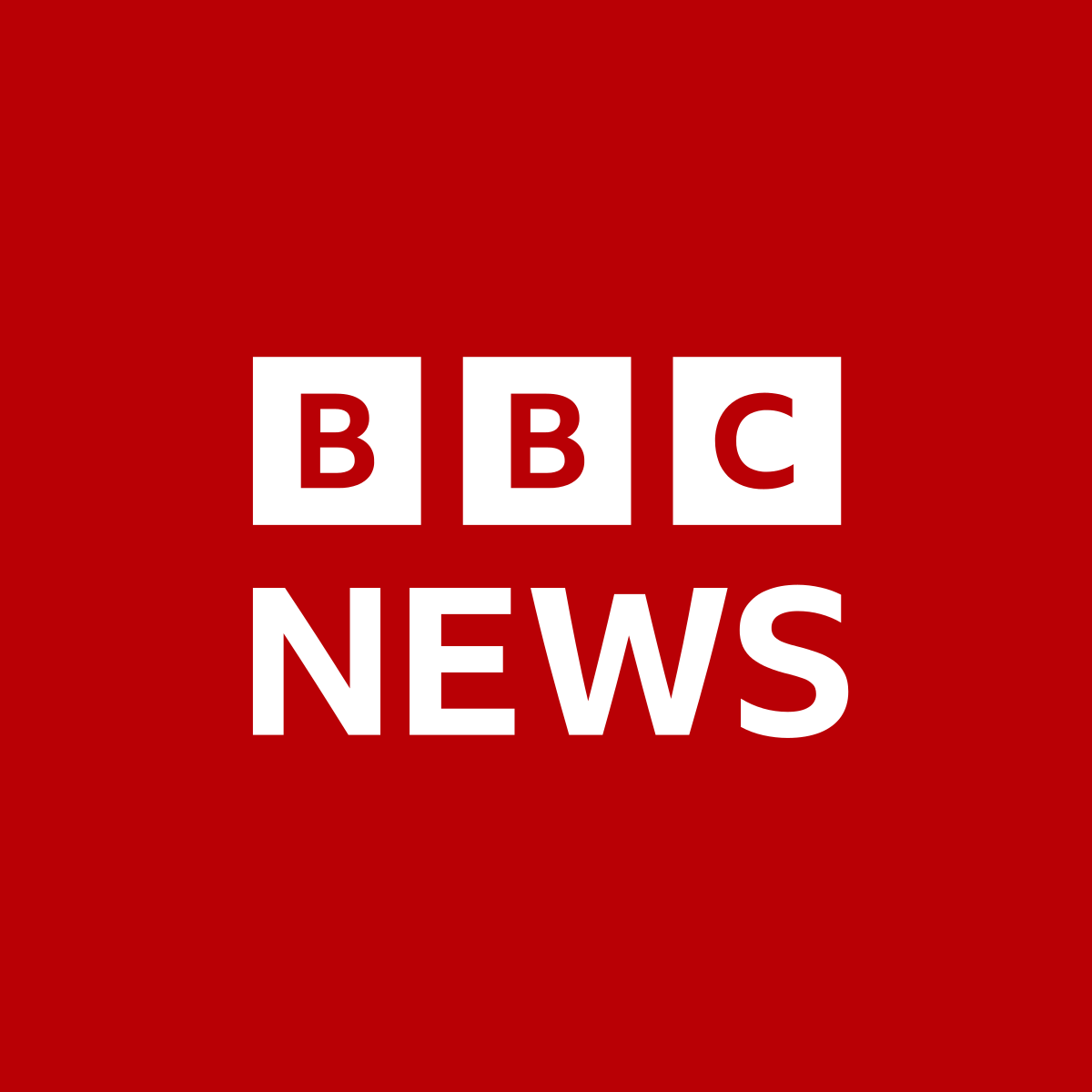 Project Harmless has introduced a new category of dog waste bag for environmentally-conscious dog owners.
Out of their concept has come Project Harmless, a water-reactive, non-toxic and microplastics free material that they've used to make dog waste bags – tackling one of the biggest problems our environment faces.
Harmless Poop Bag
Our award-winning dog waste bag is made of medical grade, water-reactive, and non-toxic material.
Discover
As featured in