Meet Napassorn
A Bangkok-native, Napassorn relocated to Edinburgh to study at the Edinburgh Medical School. She joined us as a research associate.

"I am very motivated by our mission at Project Harmless and truly honoured to be part of the team."
Innovate and thrive
At Project Harmless, we care about creating innovative products and driving change. We are change-makers, first and foremost.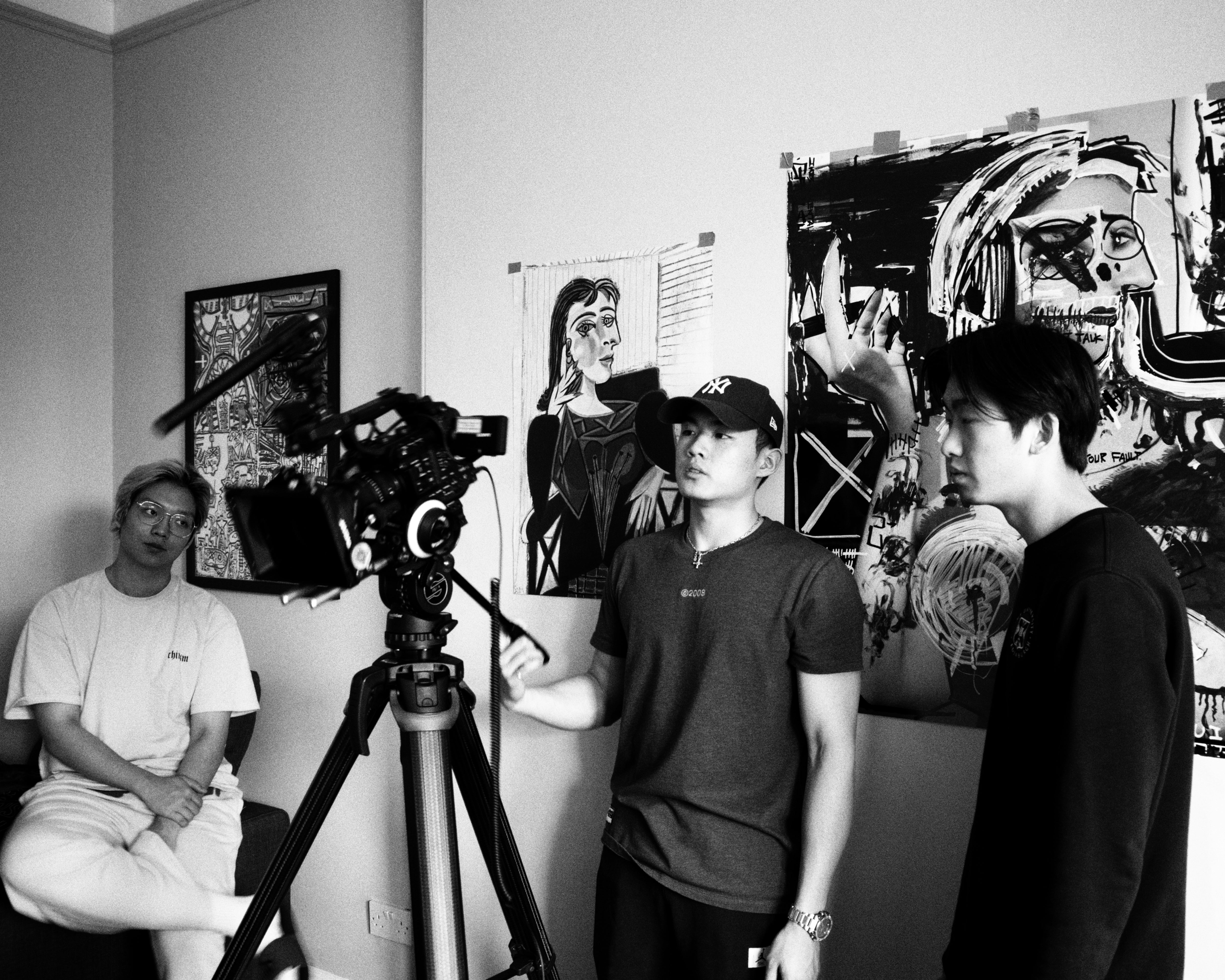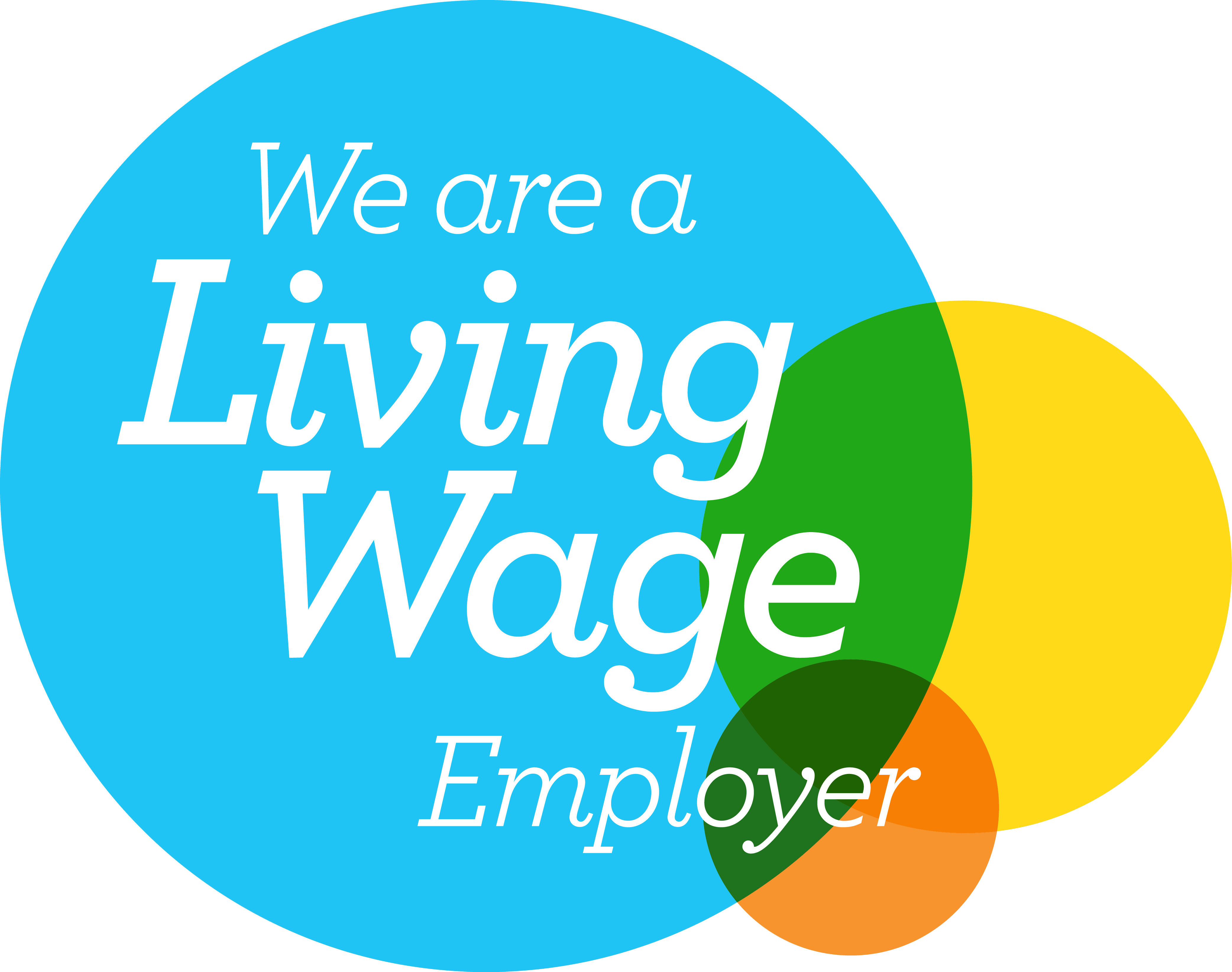 open positions
We currently don't have any open positions.