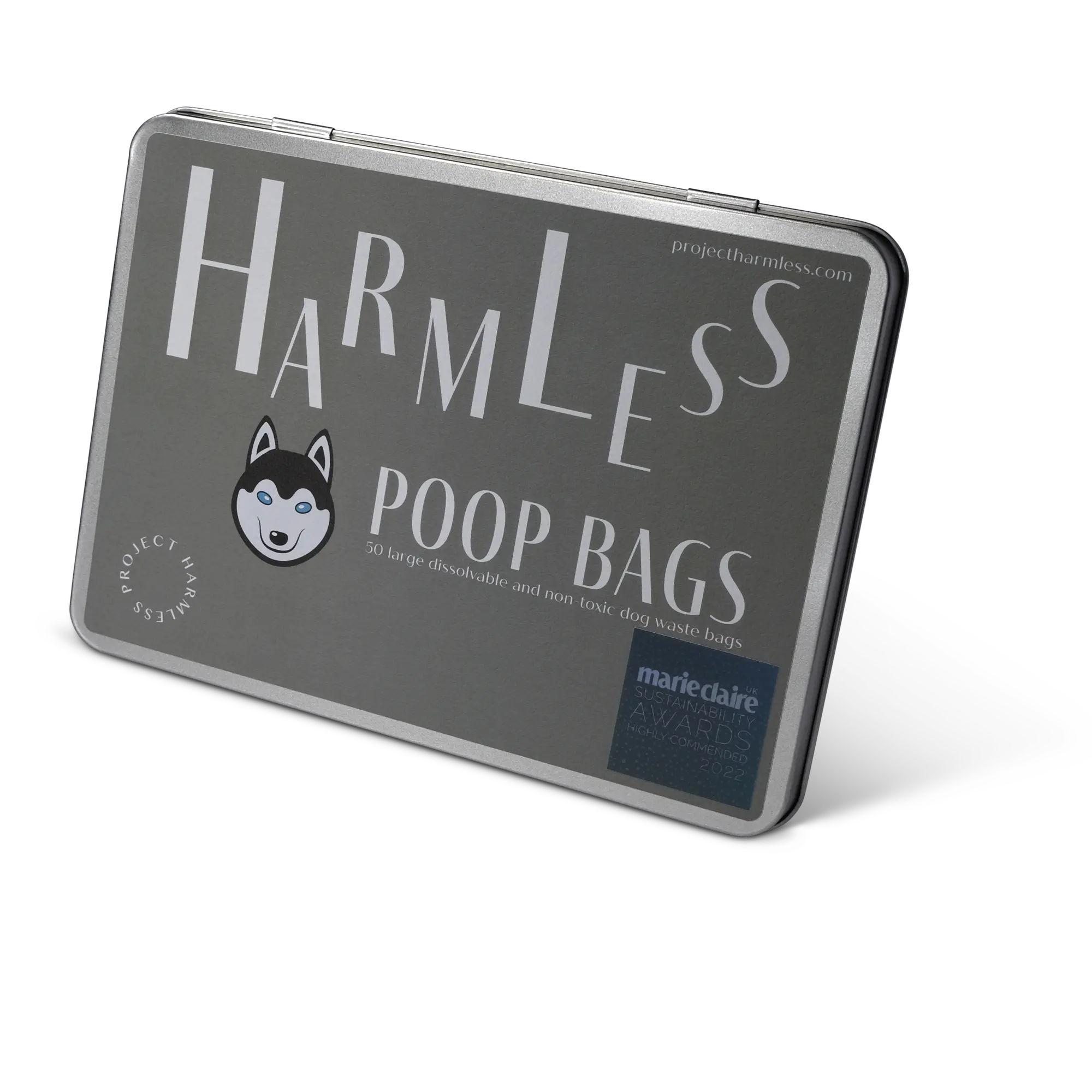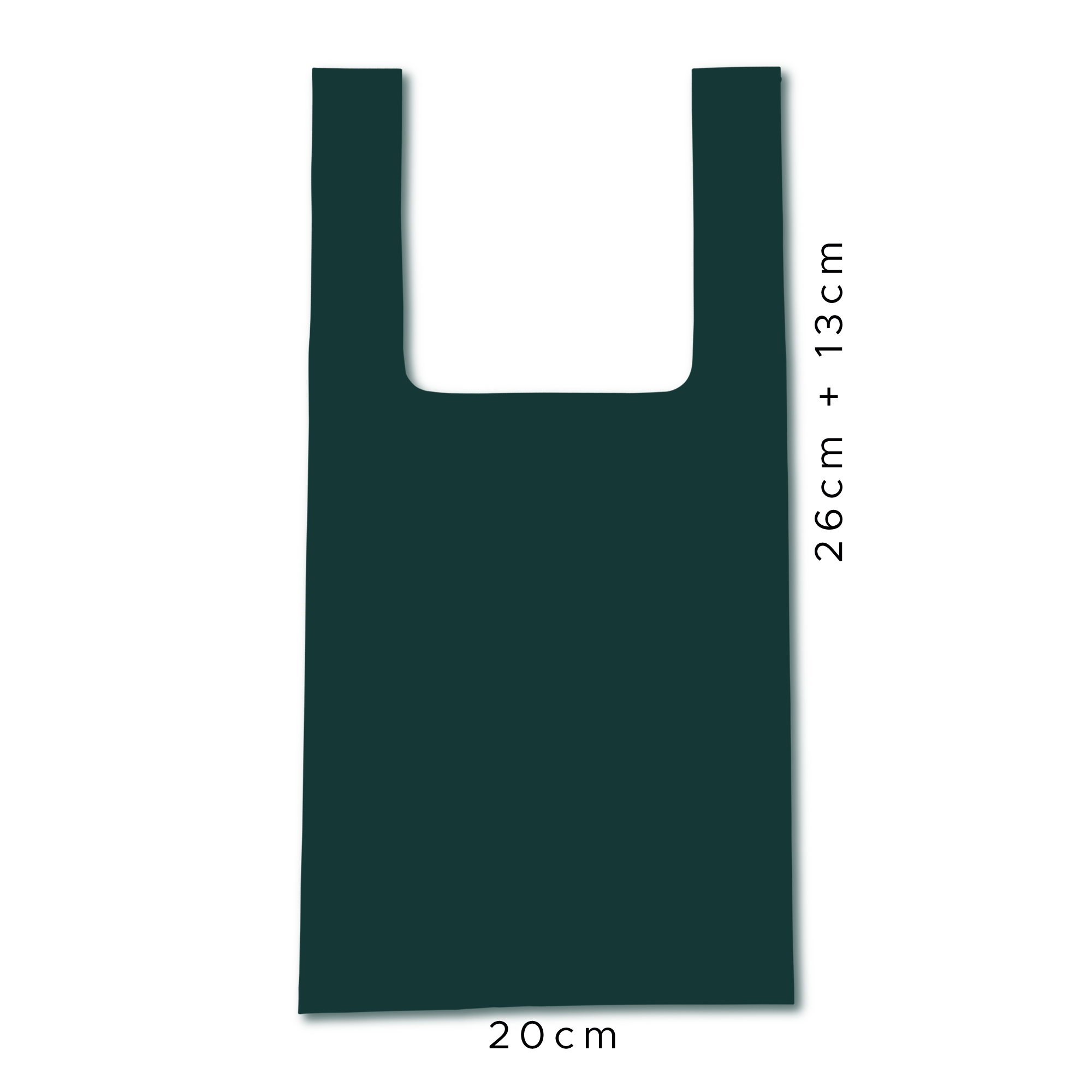 Harmless Poop Bags (Large)
Harmless Poop Bag (Large)

The award-winning Project Harmless® Poop Bag is made of medical-grade, non-toxic, and water-reactive material, able to disintegrate rapidly in landfills and oceans. Yet, it's designed to be durable for walks in light rain. Existing dog waste bags made of degradable, biodegradable, compostable, or recycled material will not break down in landfills or oceans where there is a lack of oxygen, light, or heat, posing harms to marine and wildlife.

Large Bag Size: (L) 13cm + 26cm (W) 20cm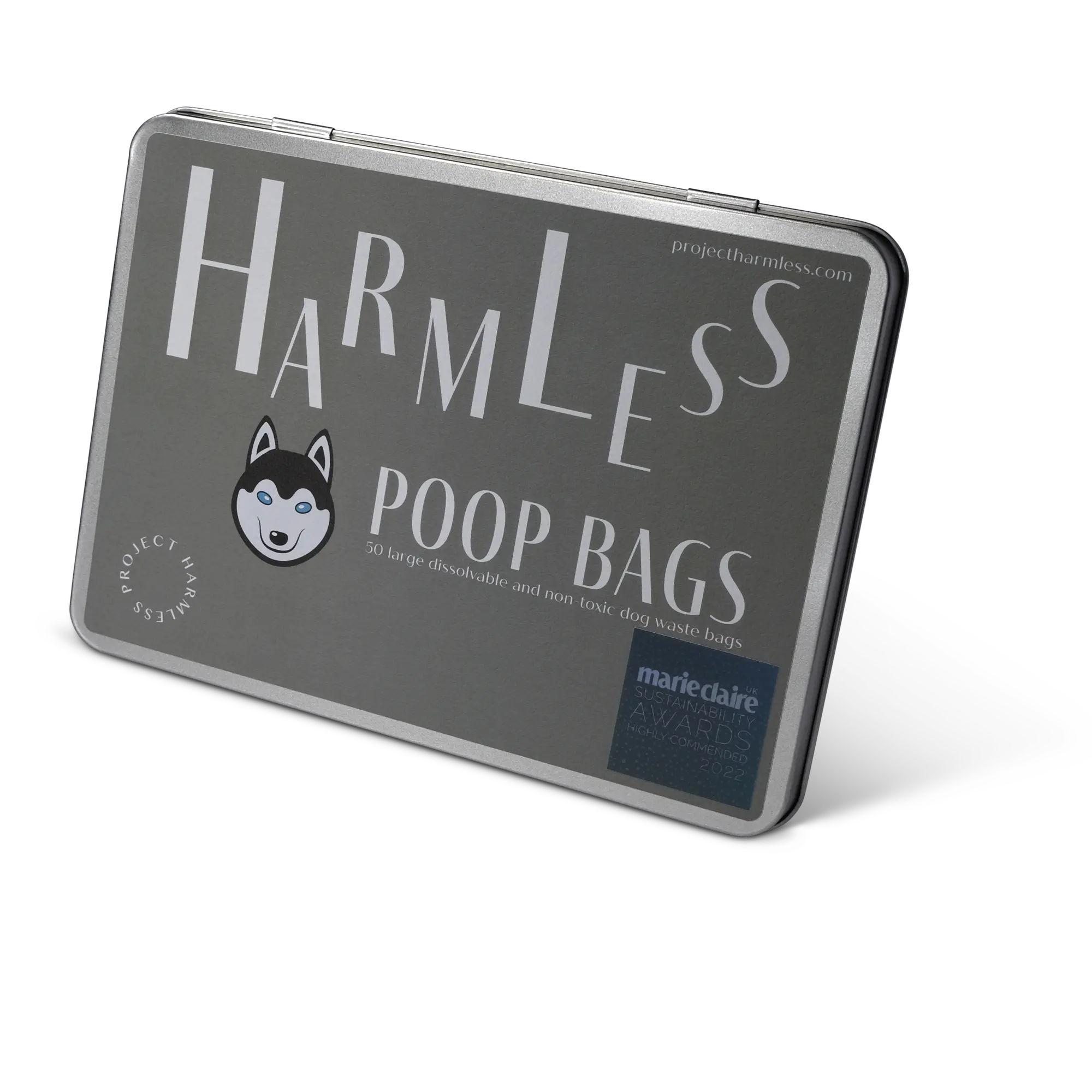 Testimonials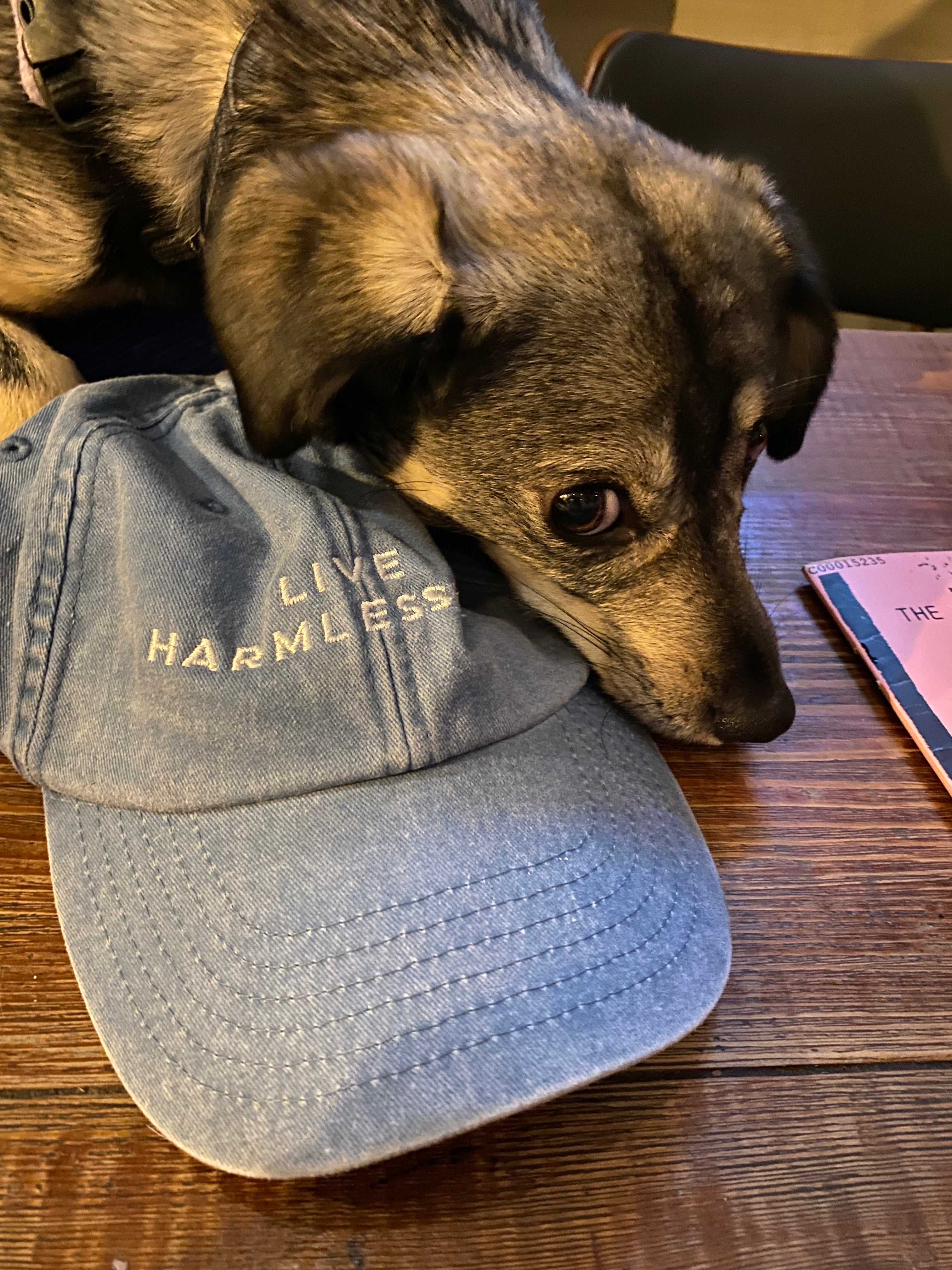 Erica H., Edinburgh, Scotland
I'm so glad the harmless poo bags exist. As someone who is constantly trying to reduce household waste, poo bags are something that so consistently fly under the radar. These have changed the game! Super easy to use, and I know they're making a difference. Lovely people behind the brand too x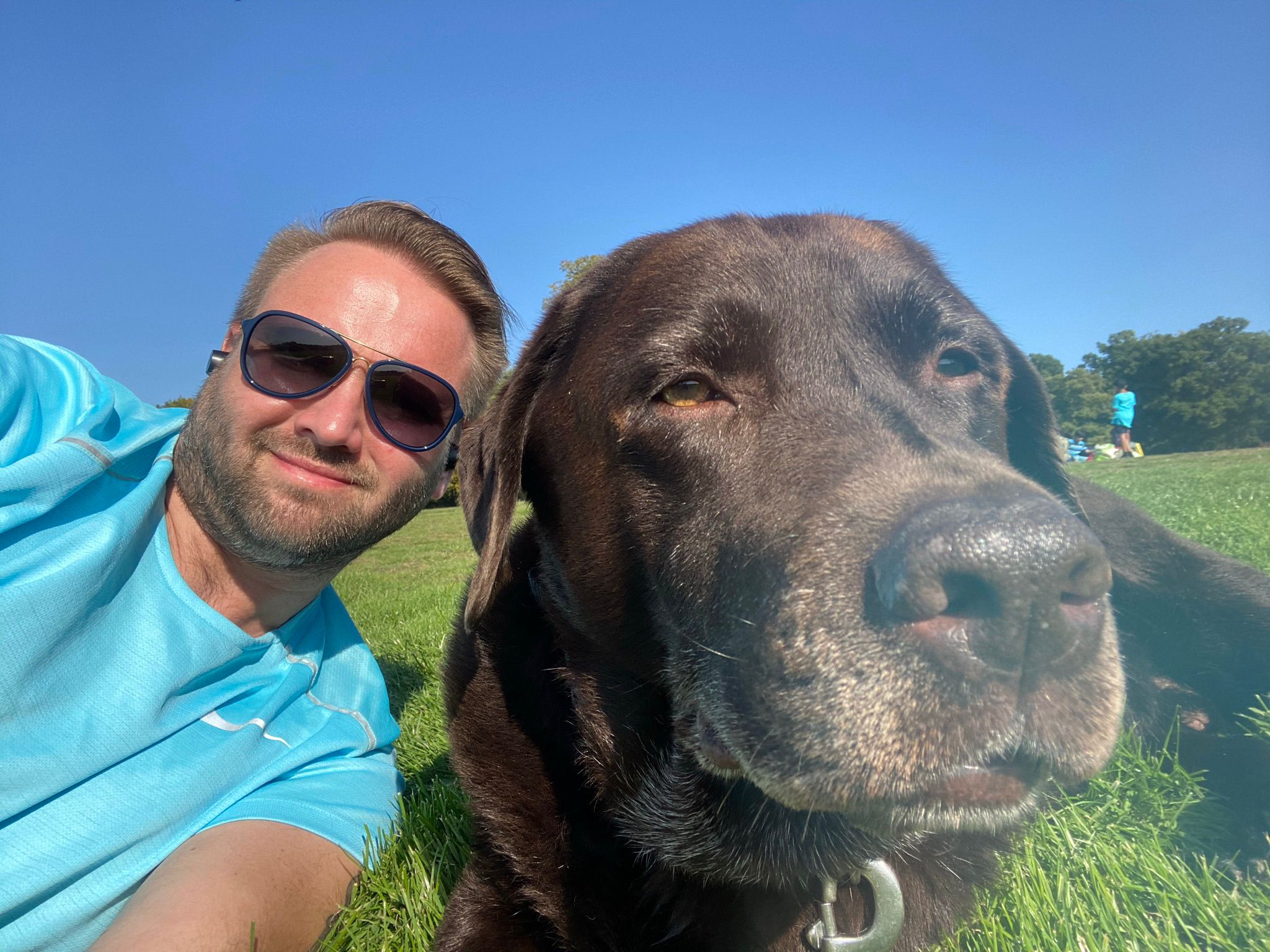 George W., St. Albans, England
When I was first introduced to Project Harmless, I was delighted that there is now a product which enables me to be more sustainable. I love this product especially the large bags which are great for my dog who is a 30kg Labrador. I won't go back to any other product after using Harmless Poop Bags.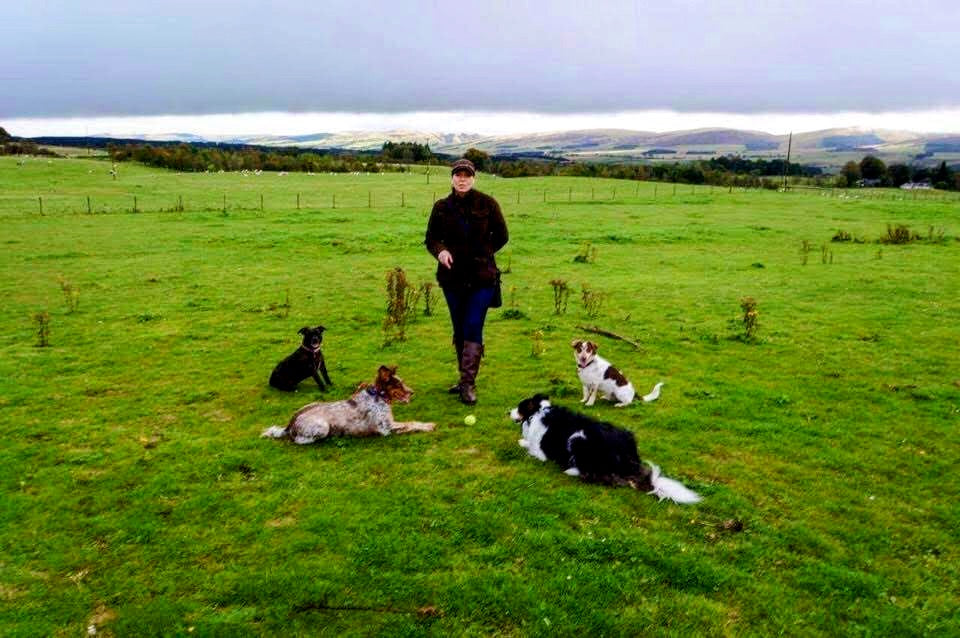 Trish B., Perth and Kinross, Scottish Highlands
Having 9 dogs of my own and training an additional 2-3 daily, I have sought out less damaging waste bag alternatives over the years. It's only now I have been absolutely blown away by this new product... Harmless Poop Bag does do what it says, it has that 'Goldilocks' result, is robust enough to handle poo, rain and moisture for up to a few days, but will not harm the planet! The bags feel like quality and are easy to work with from my Great Dane to the Chihuahua. I feel happier with the work I do now, having dealt with a an issue that's been concerning me for years. Thank you!